What is GroovYoga
Your Groov is your passion, your purpose, your potential!
GroovYoga is not your average yoga class! It's a super fun Yoga Inspired Active Wellness Practice – Infusing high energy dance/fitness combinations, with an inspiring yoga flow series, meditation and mindfulness to elevate your heart rate and your mood for a total mind/body/spirit workout!
Learn more

HAPPY CUSTOMERS
GroovYoga Dharma has been an empowering, eye-opening and rare opportunity for our students. The program has given them to space to explore their inner potential and the result is evident in their increased confidence in both the workplace and in class. The program has also strengthened the sense of community that we pride ourselves on, and we are so grateful for the opportunity that Kathi has given us to collaborate with other members in our community. We look forward to growing this program as we believe deeply in the positive and long-lasting impact it is making.
I have been teaching for more than 20 years and I have never encountered a teacher like Kathi and a program that has had such a profound, positive effect on students. The GroovYoga Dharma Program teaches life skills and encourages fitness and self-regulation in a fun, upbeat way that connected with the students. I have observed our students being more engaged and focused, more "comfortable in their own skin" with better eye contact, improved posture and respectfulness to teachers and empathy toward others. The improvement in the self confidence of the students has been amazing. Cristo Rey has already decided to offer this Program to our students again.
Dharma Discovery program provides wonderful sensory input & stimulation - Promotes awareness of their bodies & breathing - Coping methods when feeling anxious or upset and communication skills.
Partners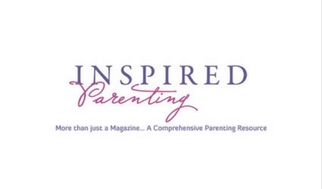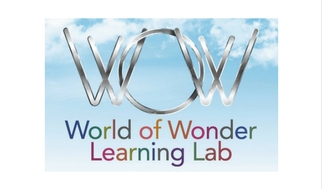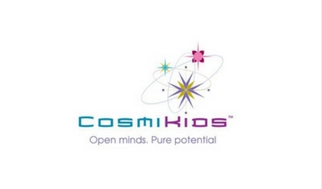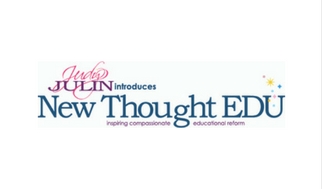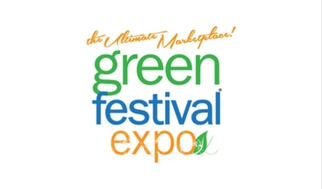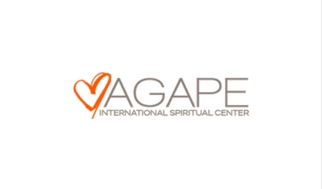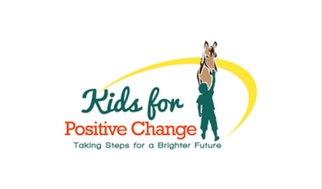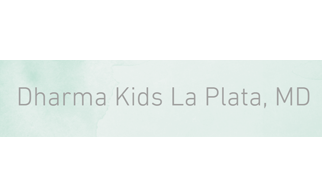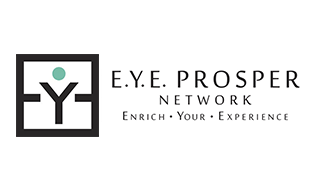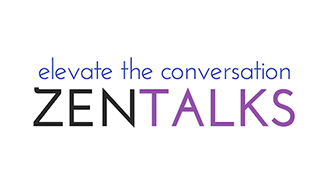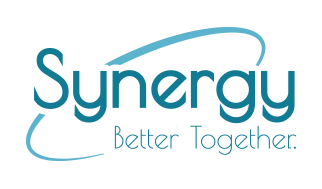 {"slides_column":"4","slides_scroll":"1","dots":"true","arrows":"true","autoplay":"true","autoplay_interval":"2000","loop":"true","rtl":"false","speed":"1000","center_mode":"false"}